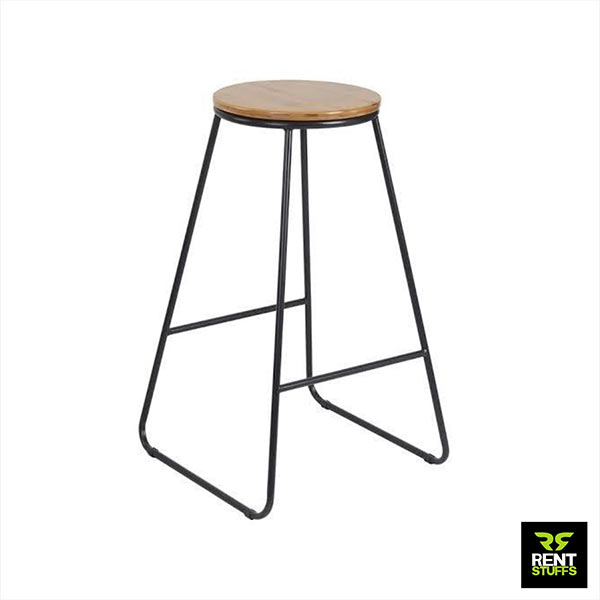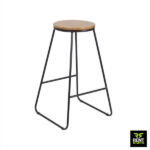 Bamboo Stools for Rent
රු1,000.00 / day
Bamboo stools for rent in Colombo, Sri Lanka
Dimensions: 70cm (H) x 42cm (W) x 42cm (D)
Light weight
Description
Rent Stuffs provides range of bamboo Stools for rent in Colombo, Sri Lanka. This bamboo stool will add a rustic vibe to any traditional or modern indoor setting. Designed with footrest on either side to ensure a stylish and comfortable finish with an Oak top and metal base.
Other related equipment for rent
Rent Stuffs is the leading rental service based in Colombo, Sri Lanka. We hire equipment for corporate events, seminars, launches, wedding and promotional activities. We have wide range of latest Multimedia equipment including multimedia projectors, Laptops, Personal Computers, LED TVs, Screens etc. Also we have wide range of office equipment including Photocopiers, Color Printers, Laser Fax machines etc for rent.  Contact us for Short term and Long term rentals or visit our online store.