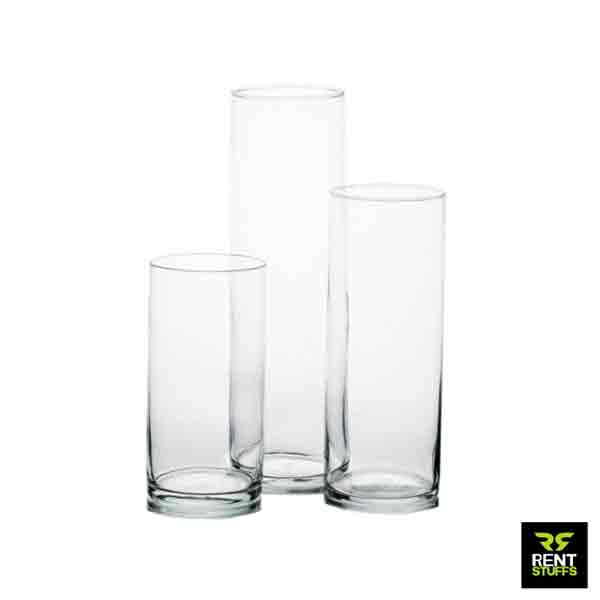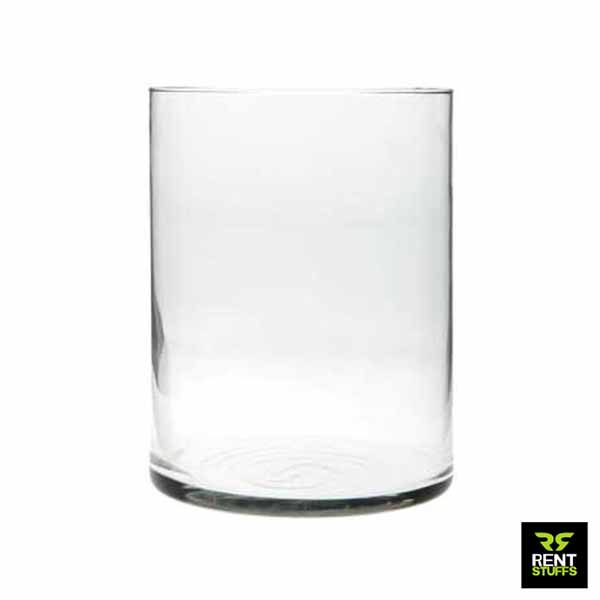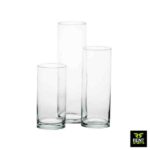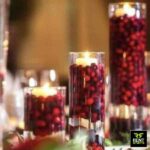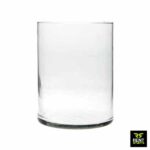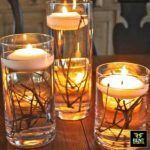 Cylinder Glass Vases for Rent
රු200.00 / day
Glass Cylinder Vases for Rent in Sri Lanka
Available sizes
Size A: Diameter- 12cm (5Inch) x Height- 30cm (12Inch)
Size B: Diameter- 10cm (4Inch) x Height- 20cm (8Inch)
Size C: Diameter- 10cm (4Inch) x Height- 15cm (6Inch)
Price given for minimum 10pcs rental each per day
Payment : Rent for the period + Refundable deposit 1000/= per vase
Prior reservation required.
Lost or damage value 1840/= each
Rent for any order below 10pcs will be 400/= each per day
Description
Cylinder Glass Vases are essential rental for a modern event. We have range of cylinder glass vases for rent in Sri Lanka. Fill them with your favorite shells, mementos, potpourri, colored sand, floral arrangements, glass beads, marbles, floating candles, or floating flower petals make big excitement in an event. Commonly used in religious ceremonies, traditional weddings and other significant gala events.