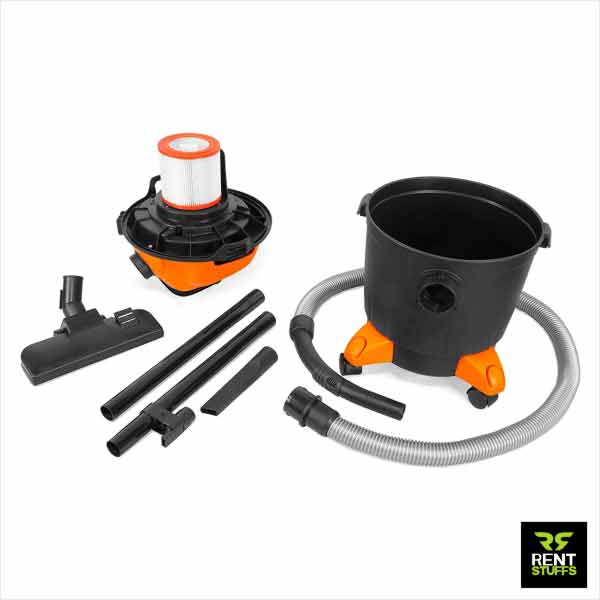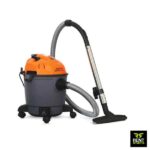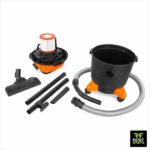 Domestic Vacuum Cleaner for Rent
රු2,500.00 / day
Domestic Vacuum Cleaner
Wet & Dry vacuum cleaner
1200 W
230V AC 50Hz
16-18 KPa Vacuum Pressure
18L Capacity
Blower Function
Important. Have to remove dust bag and the filter when you are using for wet cleaning. And should have to clean the tank once done.
Refundable deposit 3000/=
Minimum damage value 2000/=
Description
Rent Stuffs is the best place to rent domestic vacuum cleaners in Sri Lanka. This lightweight, domestic vacuum cleaner is ideal for domestic carpets in households and small office cleaning works. It is is simple to operate and cleans and restores pile on most fabric ( Test a small area first ).
If you are looking for industrial vacuum cleaners for rent.
Rent Stuffs is the leading rental service based in Colombo, Sri Lanka. We hire equipment for corporate events, seminars, launches, wedding and promotional activities. We have wide range of latest Multimedia equipment including multimedia projectors, Laptops, Personal Computers, LED TVs, Screens etc. Also we have wide range of office equipment including Photocopiers, Color Printers, Laser Fax machines etc for rent.  Contact us for Short term and Long term rentals or visit our online store. Or contact out hotline 0763 103 104.