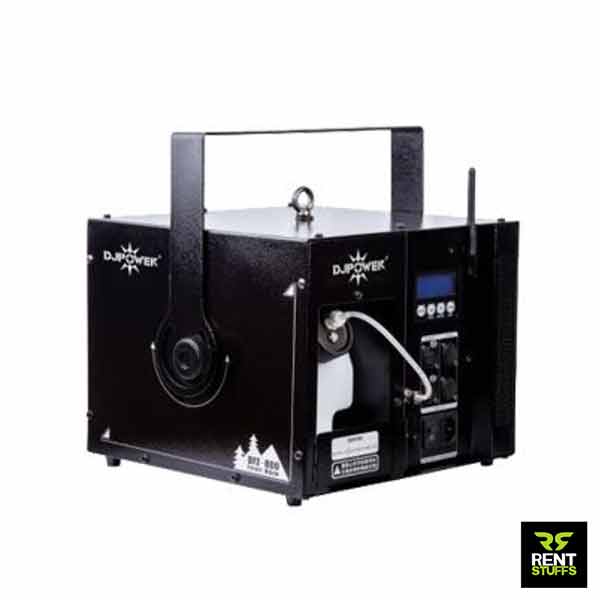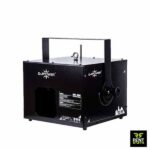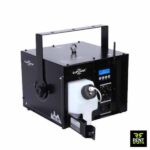 Hazer Machine for Rent
රු8,000.00 / day
Hazer Machine
High depth smoke
Continuous output even and light haze setting
Super quiet operation
50 seconds heat-up time
Output 6,000 cubic ft/min
3.5 litre fluid tank-9.7 hours on full output
External antenna, high sensitive remote control
Wireless control and DMX control
Water based fluids

Description
Rent Stuffs is one of the largest Fog smoke machine rental service in Sri Lanka. We have range of smoke, fog machines for rent. Fog Smoke Machine makes a staple effect for any event. It is perfect for Birthday Parties, Weddings, Get together, Fashion Shows, and DJs. Renting a Fog Smoke Machine is the ideal accessory for mobile entertainment and stages. We rent complete set of fog / Smoke Machine with adequate liquid and remote controls. Specially you can use remote control for smooth operation of the flowing of the smoke. Additionally Fog Machine comes with colorful LED light to make the smoke more attractive. If you need to rent, hire a Fog / Smoke Machine, please contact our hotline for more details.
The latest in hazer technology, this compact, continuous flow hazer is ideal for small to medium sized venues to create an evenly dispersed light haze enhancing all laser and lighting effects without the intensity of a smoke machine.
Other related equipment for rent
Rent Stuffs is the leading rental service based in Colombo, Sri Lanka. We hire equipment for corporate events, seminars, launches, wedding and promotional activities. We have wide range of latest Multimedia equipment including multimedia projectors, Laptops, Personal Computers, LED TVs, Screens etc. Also we have wide range of office equipment including Photocopiers, Color Printers, Laser Fax machines etc for rent.  Contact us for short term and long term rentals or visit our online store. Or contact our hotline 0763 103 104.