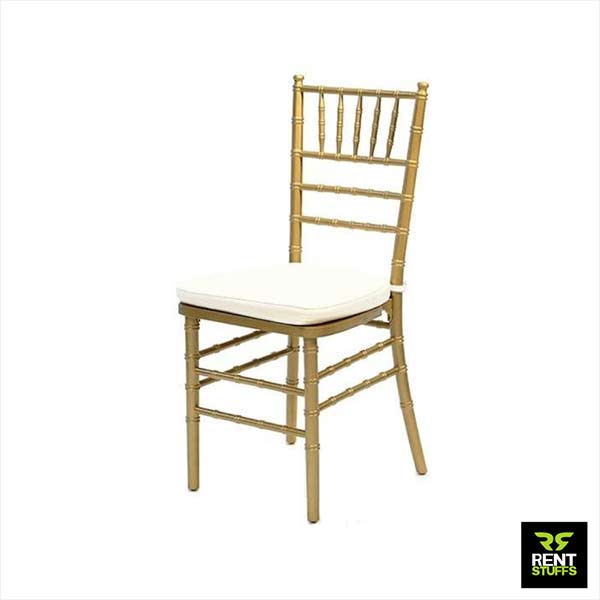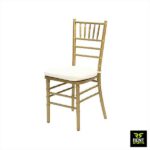 Gold Tiffany Chair for Rent
රු300.00 / day
Gold Tiffany Chair for Rent in Colombo, Sri Lanka.
Chair Material: 2.0mm or 3.0mm Aluminum / 1.0mm or 1.2mm Iron
Cushion: fixed and removable fabric or leatherette cushions available
Size: 40*40*92cm
Description
Rent Stuffs offers Tiffany chairs for rent in Colombo, Sri Lanka. We are one of the leading furniture rental services in the country. Tiffany Chair is an timeless chair that provides elegance for any event. Gold Tiffany chairs are often used for weddings, company dinners, engagement parties and formal events.
Tiffany Chair rental for Weddings
The planning for your wedding event has been a long awaited one. It's the one and only day that you can enjoy your VIP status as the bride and groom. We are able to help with your event, do let us know what you want. We make sure to continue serving you beautiful and elegant Gold Tiffany Chairs for your next memorable event.
Other related furniture rental