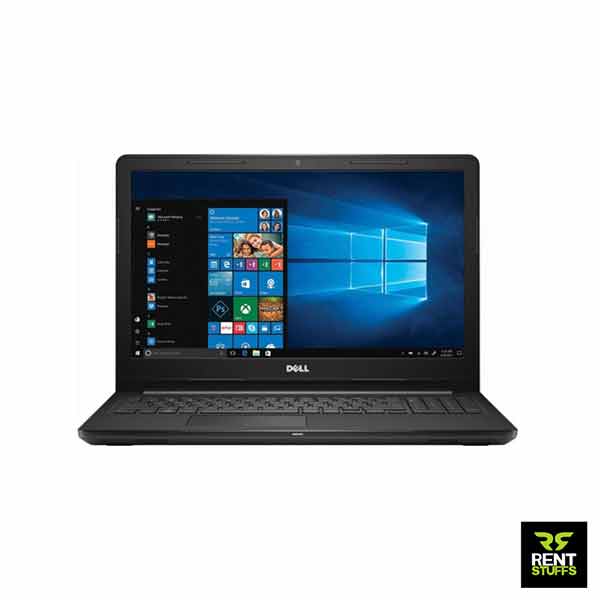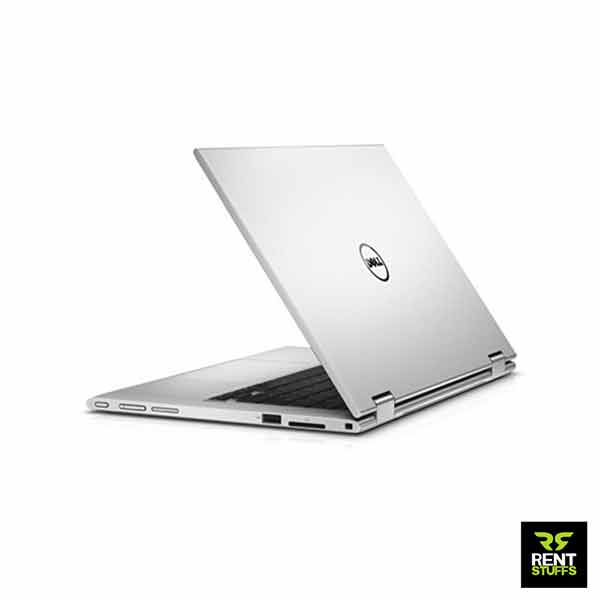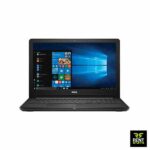 Laptops for Rent
රු1,500.00 / day
Laptop Computers rental
Intel Core i3 or higher
Minimum 4GM RAM
Minimum 500 HDD
14" or higher LCD Display
Network/WiFi/Bluetooth
Good quality battery and power supply unit with carrying case
Windows 10 or any required OS with office. No any other software provided and customer can install any software according to their requirements.
Price given for 5 days rental per day.
Single day laptop rental – 2500/= per day
2-5 days rental – 2000/= per day
Monthly rental – 25 000/= per month
Refundable deposit – 15000/=
Payment: Rent for the total period + refundable deposit.
Description
Rent Stuffs is one of the Laptop, Notebook Computer rental company in Sri Lanka with wide range of notebook computers. If you need to rent a Laptop or Notebook or Desktop computer or server, do not hesitate to contact us with your full requirement, quantity and rental duration to get the quote for the best best rate in Sri Lanka. We are more than 9 years old computer rental service and more than 4000 times rented out up to now with more than 100 frequent customers.
Laptops for rent in Sri Lanka on a short or long term rentals for personal & business needs. You can hire even for a day or hour. Whether you want a single unit or 100s of laptops for training or workshop or anything we offer best affordable rentals across the country.
Other related equipment available for rent