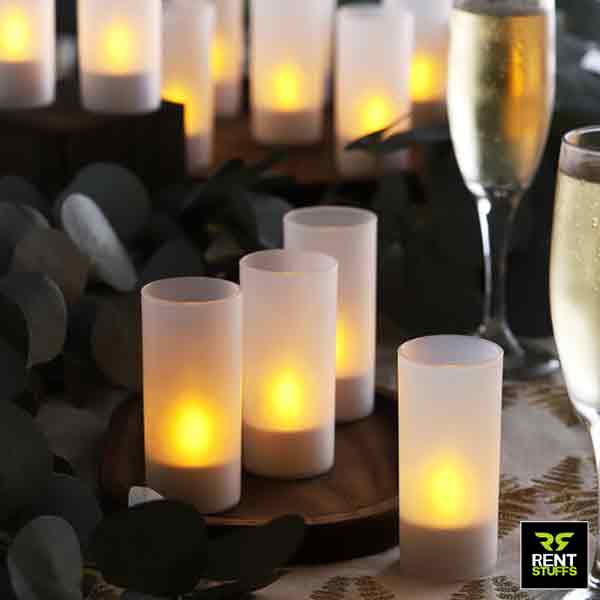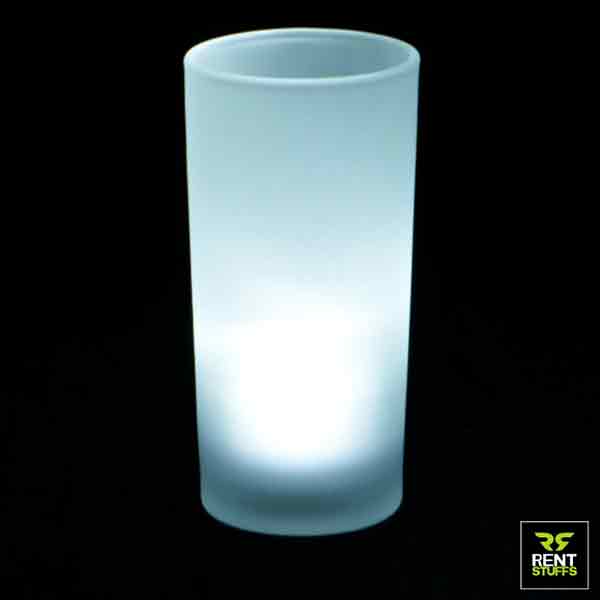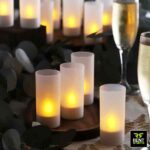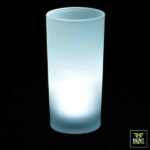 LED Tealight Candle with Cover for Rent
රු300.00 / day
LED Tealight candle with cover
Each Tea Light comes with a 4″ Votive Plastic Container
Battery included
Description
Rent Stuffs is the best place to rent LED tea light candle with cover in Sri Lanka. Each LED tea light candle comes with accompanying plastic, frosted cups. Place over each of the flickering flame-less candles to create a beautiful lantern effect that softens and diffuses the candle to help you create the perfect ambiance for the event. From indoors to outdoors, our customers have shared loads of wonderful images of the places they love to use their candles in weddings and events.
Other available candle holders.
Rent Stuffs is the leading rental service based in Colombo, Sri Lanka. We hire equipment for corporate events, seminars, launches, wedding and promotional activities. We have wide range of latest Multimedia equipment including multimedia projectors, Laptops, Personal Computers, LED TVs, Screens etc. Also we have wide range of office equipment including Photocopiers, Color Printers, Laser Fax machines etc for rent.  Contact us for Short term and Long term rentals or visit our online store. Or contact out hotline 0763 103 104.