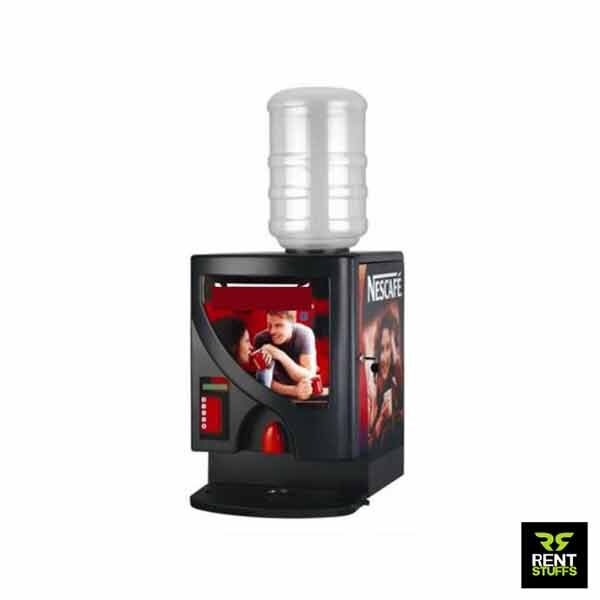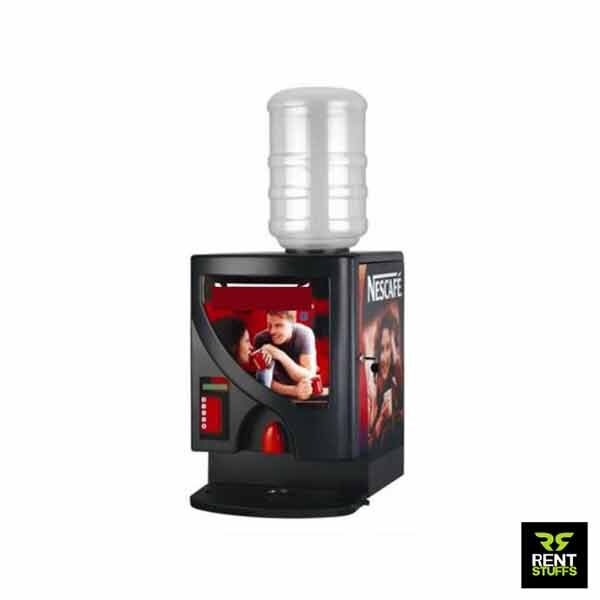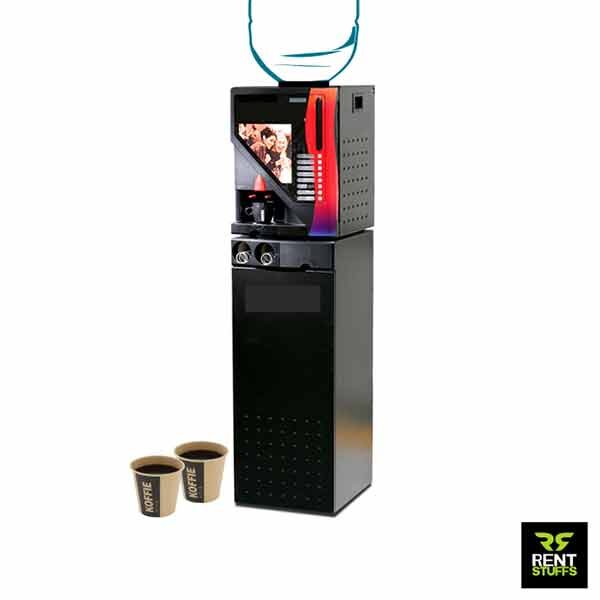 Nescafe Machine for Rent
Rs3,000.00 / day
Nescafe / Nestea / Milk Coffee / Milk Tea / Milo / Plain Tea / Ginger tea Beverage Vending Machine for Rent
Can be used for making Coffee and Milk Tea or any two type of beverages.
Price for 1kg mixer pack 2200/=
50 beverage cups can make from 1kg mixer pack
Sufficient plastic cups will be given free of charge ( 50 cups per 1kg pack )
Water and electricity to be provided by the user.
(18l Water bottle can be provided for 480/= each if required)
Available Flavors.
Milktea (Nestea), MilkCoffee (Nescoffee / Nescafe ), Milo, Nestomalt, Ginger tea, Plan Tea
Important
No operator or delivery will be made
Refundable deposit 5000/=
Minimal lost or damage value 3000/=
Description
Additional information
Reviews (0)
Description
Rent Stuffs is one of the leading Nescafe machine rental service in Sri Lanka with a range of beverage vending machine options to select from. Nescafe vending machine is a smooth and classy looking machine which comes with 2 options where in you can dispense two type of beverages like Nescafe, Nes Coffee, Cardamom Tea or Plain Tea. This machine is easy to use and it having a meter reading features and has bubble top water option for dispensing hot water.
You can rent Nescafe vending machines for your event with any beverage selection and deliveries after giving a short notice to Rent Stuffs support team.
Other beverage dispensers available for rent
Powered Juice Dispensers for rent
Additional information
| | |
| --- | --- |
| color | Black, Blue, Green, Indigo, Light-Blue, Red |
| size | Extra Large, Large, Medium, Small |
| brand | Adidas |