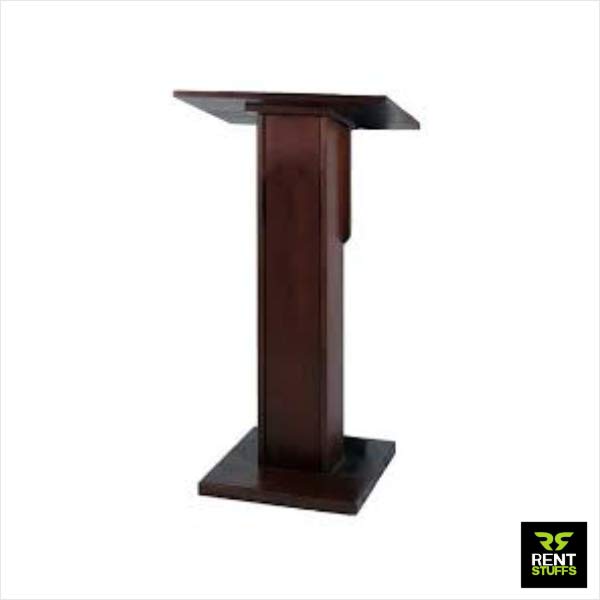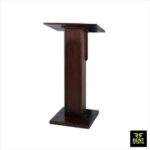 Wooden Podium for Rent
රු3,000.00 / day
Wooden podiums rental
Heavy and steady design
Size:
44" Height x 18" Width x 16" Depth ( Long)
Many designs available.
Contact us to select designs with your date.
Selling price : 31700/=
Description
Rent Stuffs is one of the leading wooden podium rental services in Sri Lanka for about 16 years. Wooden podiums, also known as lecterns, are elevated platforms or stands used by speakers to deliver speeches, lectures, or presentations. They are typically made from wood and are designed to provide a visually appealing and functional space for speakers to stand behind while addressing an audience. Wooden podiums often have a classic, elegant and professional appearance that suits a variety of formal settings. Please consult our support team for your requirement to select the best podium for rent.
Over past 16 years we have sold more than 250 Podiums / Lecterns while more than 1500 rented out.
Other related rentals
Podium Desktop Microphone for Rent