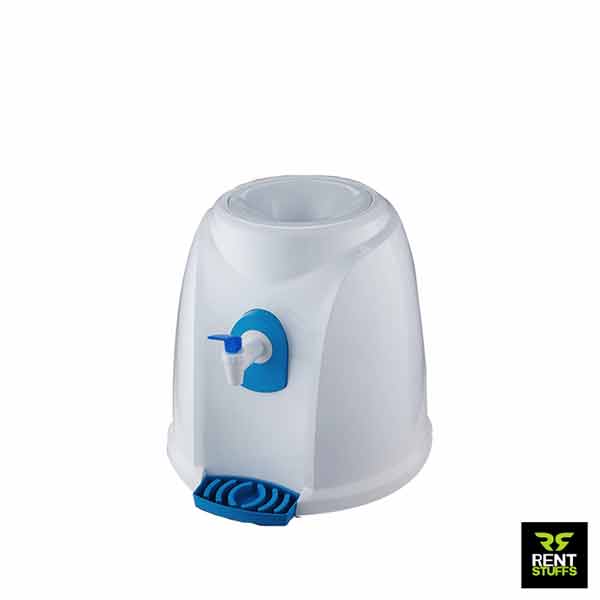 Desktop Water Dispenser for Rent
රු500.00 / day
Basic manual desktop water dispenser
Manual operation – no electrical power required.
5L/18L/20L bottles can be used
No hot or cold supply included. Only the normal water can be poured.
Empty 18L water bottle can be provided if necessary.
Special rates for more than 3 days rental.
Refundable deposit 1000/= each
18L Water bottles could be arranged for 780/= each. (1800/= refundable deposit for each bottle required)
Description
If you are looking for a desktop manual water Dispenser for rent, look no further. Here at Rent Stuffs we have been renting water dispensers since 2006. Renting a r dispenser with hot and cool options will provide your event with perfect.
Desktop water dispensers are ultra light and slim fit: with a slim and lightweight design, this portable manual water dispenser is suitable for small spaces or backpacks. please note that the unit doesn't comes with hot or cooled features.